Palette Music Studio Productions (MSP), Palette Records
& Virtual Studio Networks – Business Cards
Business Card Design
In 2013 Palette Music Studio Productions (MSP) launched a new website to highlight the wide variety of services that its founder, Jeff Silverman provides. Jeff wanted a fresh new look for not only his website, but new logos and business cards. I thought the Trajan font (known for it's use in numerous movie titles) would be a good choice. In keeping with the Palette theme, two additional logos were also created – one for Jeff's Virtual Studio Networks (VSN) site. VSN is an on-line studio that allows Jeff to work with and record artists anywhere in the world, and another for Palette Records – "A record label created by artists – for the artists." Although each logo is slightly different, they all retain the same basic look and feel.
New business cards for Palette Music, Virtual Studio Networks & Palette Records!
Please visit these websites for additional information!
www.palettemusic.net     |     www.virtualstudionetworks.com   |     www.paletterecords.net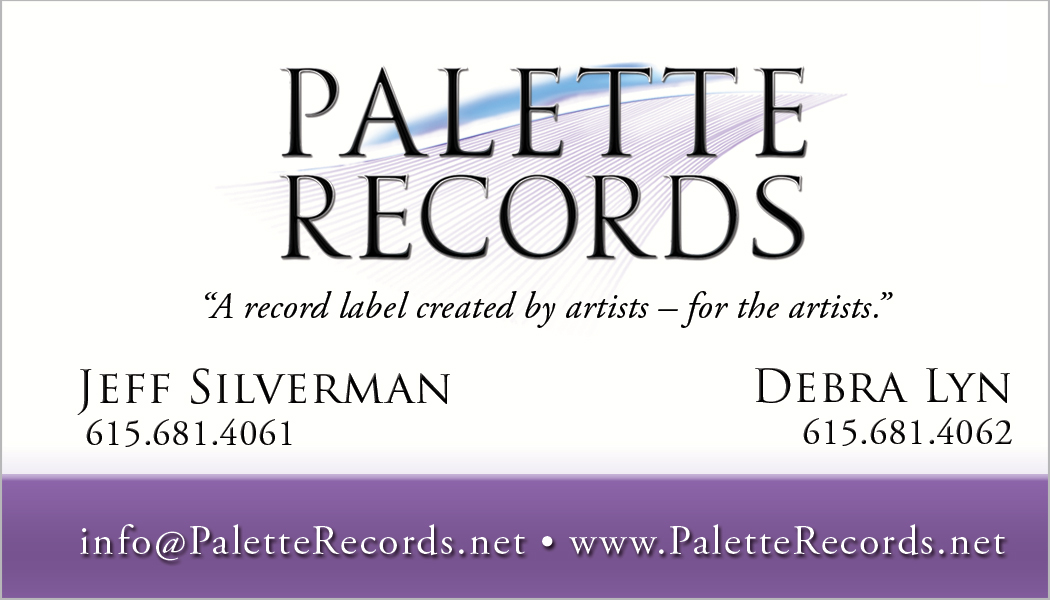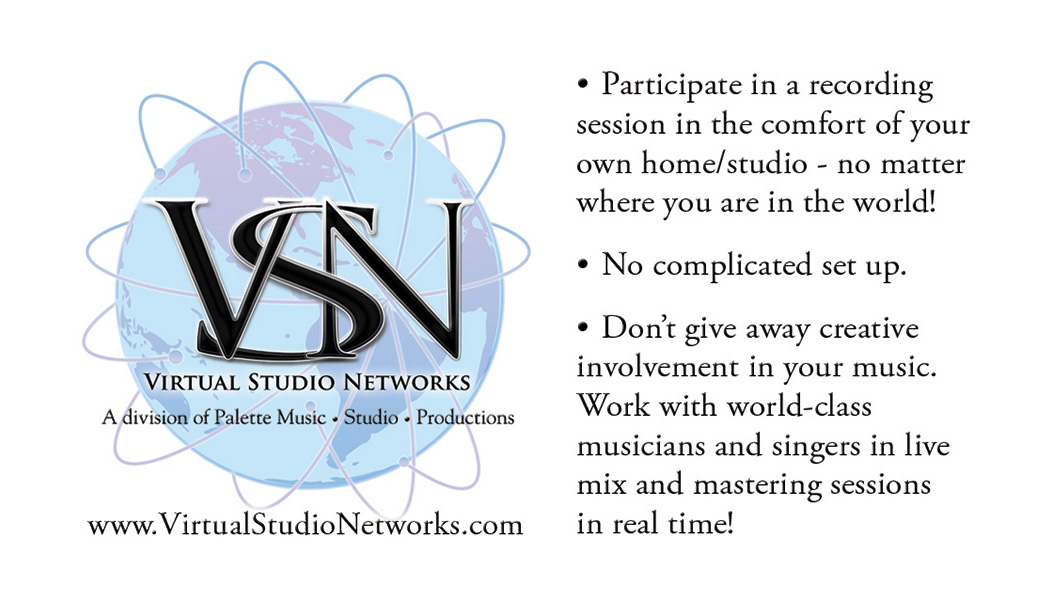 DLS Graphics: Creating your unique vision for print & web.