Before & After Photoshop Image Editing
Music City ATHS 2013 Calendar
This an image from the American Truck Historical Society Music City Chapter (Music City ATHS) 2013 Calendar.
Each year the Chapter publishes a calendar featuring photographs of historical trucks. This Photoshop editing was done to remove the person driving the truck and to remove the cars, etc. that are in the background under the trees. The "Before" image shows a woman behind the wheel. In the "After" image, she has been removed as well as the cars in the background.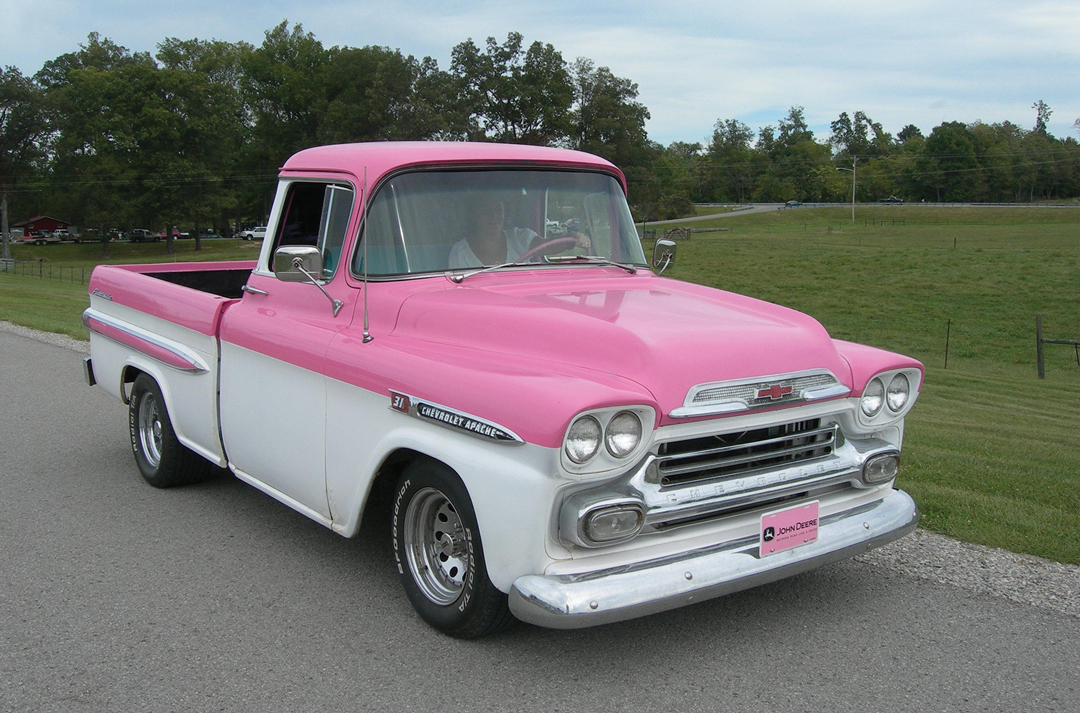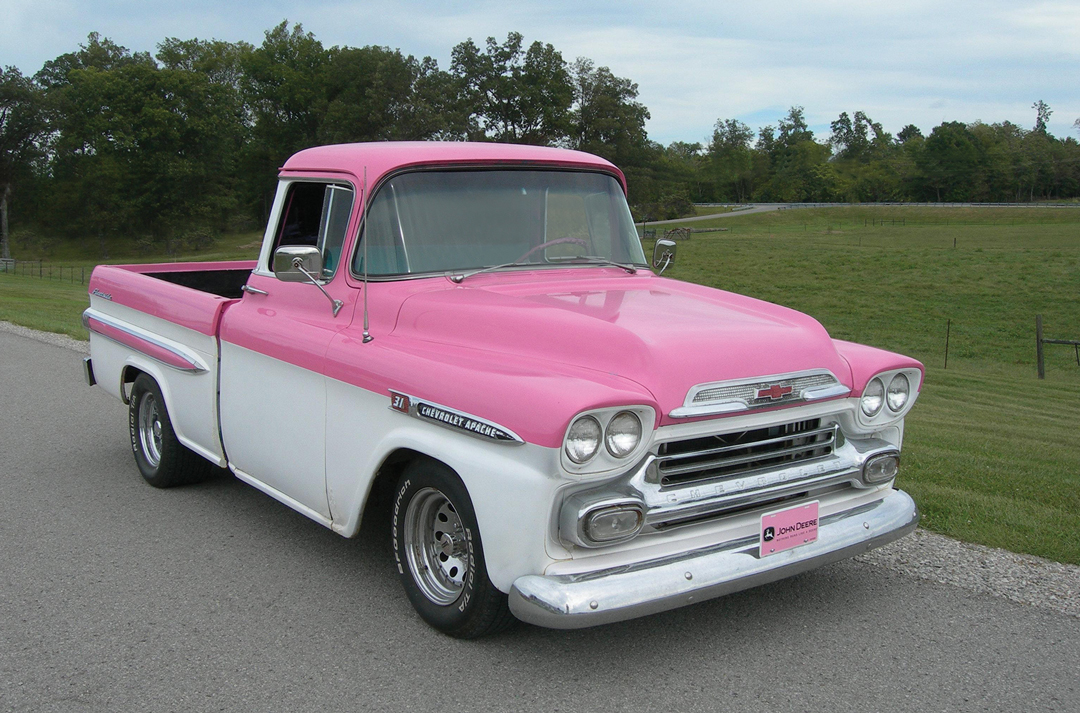 DLS Graphics: Creating your unique vision for print & web.