Hangin With Stogie Backdrop / Banner
Posters, Banners, Large Format Design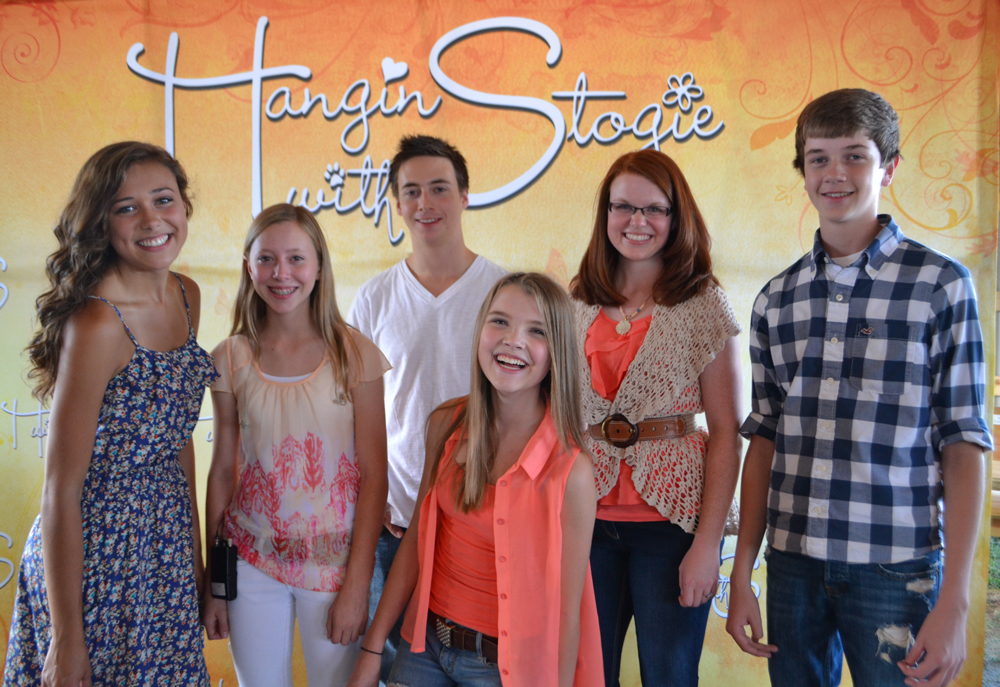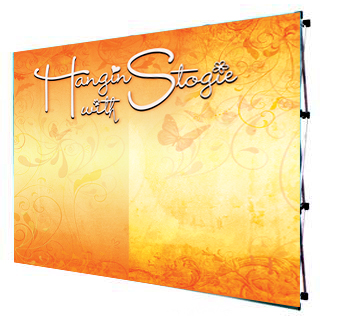 Hangin With Stogie is an all-girl band based out of Fredericksburg, Virginia.
After finishing their first EP "Summer All Year Long" with Jeff Silverman/Palette MSP, I created a logo as well as CD packaging for the band. After seeing the final CD layout, one of girl's Moms thought it would be fun to have a backdrop / banner designed for the girls when they were performing. Above you'll see the band pictured in front of the backdrop at one of their gigs. The backdrop measures almost 10 feet wide and is 7 1/2 feet tall.
For more info. please visit:
Hangin With Stogie on Facebook
DLS Graphics: Creating your unique vision for print & web.